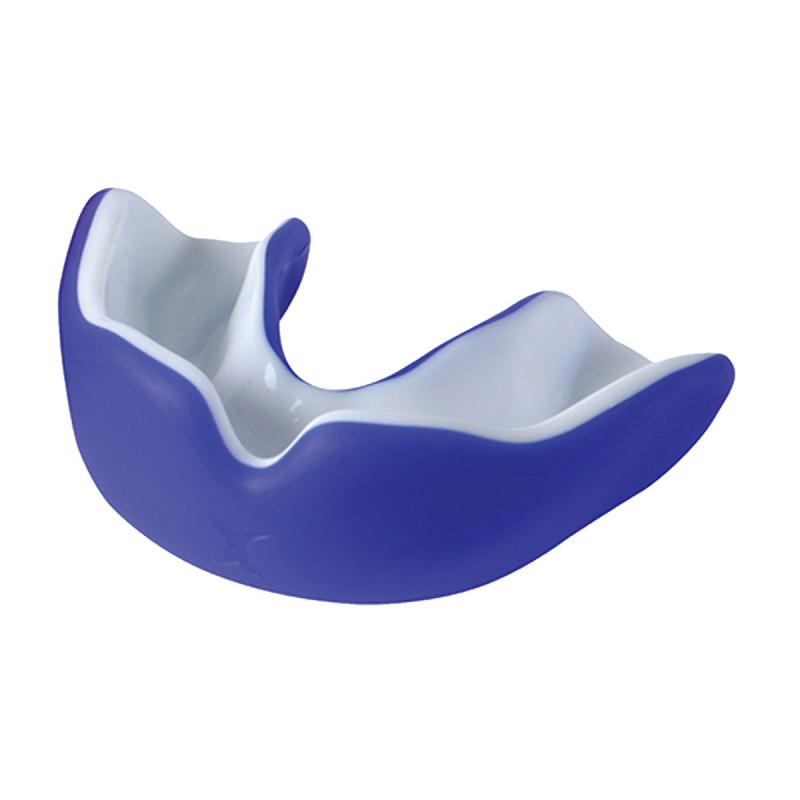  
Gilbert VIRTUO dual density mouthguard Blue / White
Dual Density design reduces the force of impacts to the jaw joint, lowering the risk of concussion offering protection to the teeth. The softer inner layer moulds easily to the shape of the teeth without reducing the wall thickness of the harder outer layer.
Pre Contoured Shield. Reduces material shrinkage, providing maximum protection.
Extra Wall Thickness. Absorbs the impact reducing the effect of the shock on the more vulnerable front teeth.
Dual Density. Multi-layer construction absorbs lower jaw shock, reducing trauma to skull.
Upper Palate Support. Fits to the contours of the mouth for easy breathing.
Boil & Bite. Boil and bite guard, which gives fit and feel of a custom-made guard.
Customers who bought this product also bought: